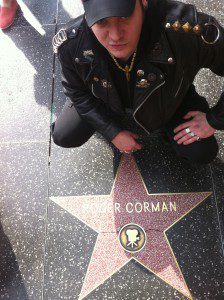 Born and raised in Toronto, Canada, Rob's artistic endeavours started in a black-and-white darkroom which he built in his parents' basement.
In 1998 he moved to Berlin where he continued with montages, sculptures and various other art projects. He got his start in video editing with friend Toni Froschhammer, which quickly resulted in the creation of the Schnittbar, a collaboration which continues today, and which was to be the birthplace of many successful ventures in Feature Films, Music Videos and Commercials.
Rob is fluent in English and German. He currently freelances across Europe, North America, Africa and Asia.